Fitness for all type of workouts
At Allstars Training Center we offer you a complete workout in an inspiring environment. We have alll types of training such as weight lifting, cardio but also group training such as, functional fitness training, MMA, boxing, Thai boxing, wrestling BJJ, etc.
Team of Star Coaches
Do you need guidance in your training and a rapid progress? Then our MMA stars can help you with your training.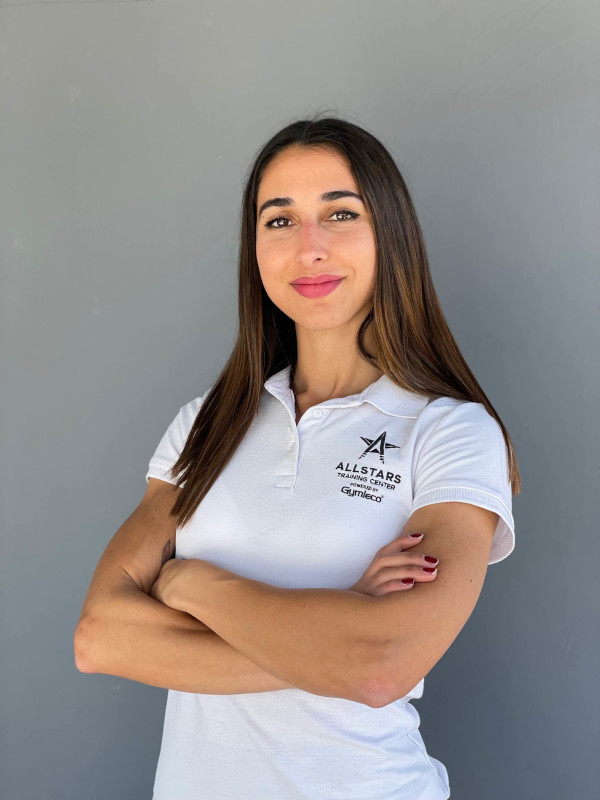 Tania Exposito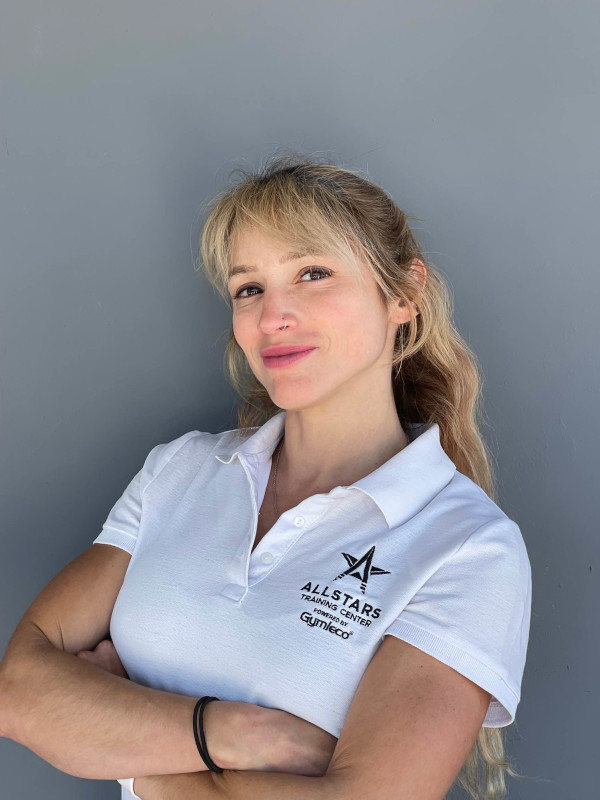 Beatriz Del Olmo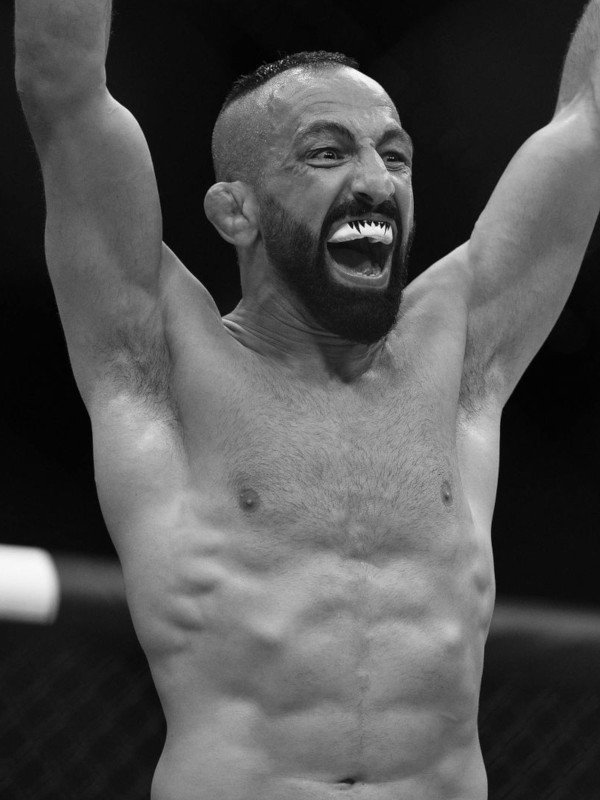 MMA
Reza Madadi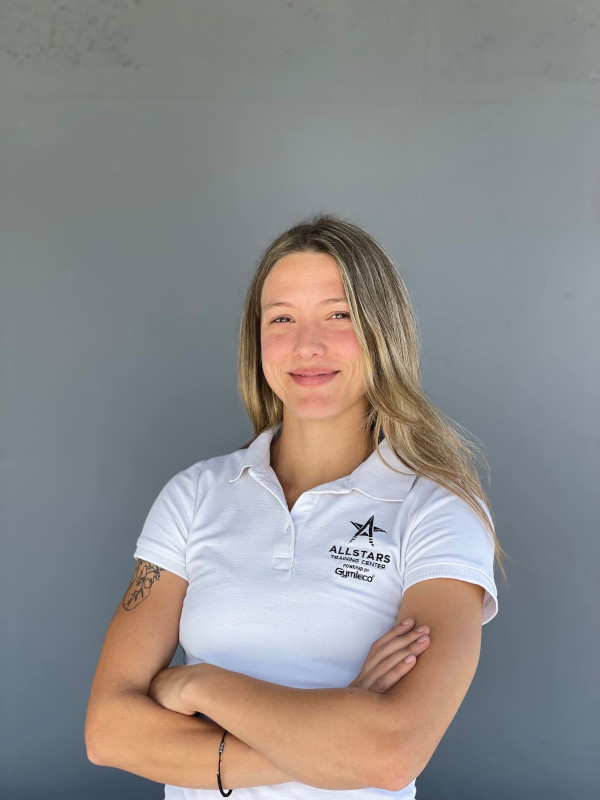 Luisa Díez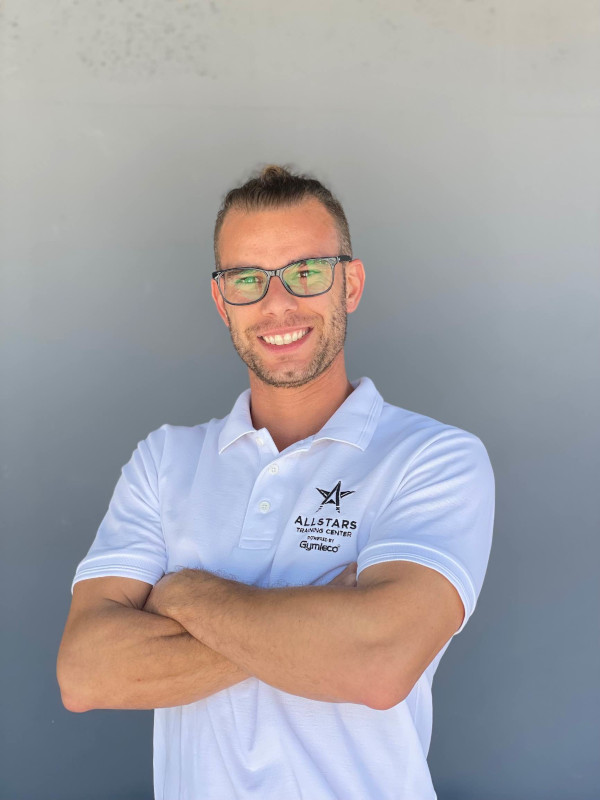 CrossFit
David Molesein
What is BMI
Body Mass Index (BMI) is a person's weight in kilograms divided by the square of height in meters. A high BMI can indicate high body fatness, calculate your BMI below.
| BMI | Weight Status |
| --- | --- |
| Below 18.5 | Underweight |
| 18.5 - 24.9 | Healthy |
| 25.0 - 29.9 | Overweight |
| 30.0 - and Above | Obese |
BMR

Metabolic Rate /

BMI

Body Mass Index
We always recommend to come and visit us but if you don't have the possibility to do so have a look at the video to see what the gym looks like
s I sit here writing this, I reflect on a number of brilliant changes Neil has helped me make. has gone above and beyond. I rang Michelle with an issue I was having with submitting one of my questions, she was extremely helpful telling me to send it to a private inbox. I then cheekily asked if she could mark it today as well as one other as I was starting a job Monday.
Great customer service! Made an enquiry about courses and was responded to within days. Course detail and outline was very specific and informative and the learning style fits around my children's routines. Team was very polite and professional, delivered a great service. Looking forward to starting my training.
Very well composed training sessions, better than the forst company i went with who close down and i just lost all the money i had put into it. Always someone on the phone when needed Woul recommend anyone to go with them for any fitness qualifications.
LATEST BLOG POSTS
Get more tips to maximize your performance at the gym and how to set up a good diet. Read our blog page...
At vero eos et accusamus et iusto odio dignissimos ducimus qui blanditiis

At vero eos et accusamus et iusto odio dignissimos ducimus qui blanditiis

At vero eos et accusamus et iusto odio dignissimos ducimus qui blanditiis
FEEL FREE TO ASK ANYTHING
Do you have any questions to us or would like to become a partner. Feel free to contact us